At Greatworth Primary School, our main aim is to prepare all of the children for their life ahead, giving them the skills, both personal and academic, to successfully take whatever path they choose to follow. Life is about making choices and we want our pupils to become independent learners, able to make the best decisions to achieve their goals.
A bit about us...
Situated in the heart of a beautiful village, our school is passionate about ensuring that all our boys and girls are supported and challenged, ultimately achieving their personal best. Our learners enjoy outdoor learning in a rural setting and small class sizes mean that we can provide individual support and guidance.
We believe that arts and sports are essential in developing resilience, creativity and imagination. Because of this we have specialist Art, Music, Dance and PE teachers who inspire our young learners every week to achieve creativity and on the sports field.
We have invested in weekly visits to Brackley Swimming Pool, enabling every child to leave Year 6 a strong swimmer. External partnerships also include our very special relationship with Greatworth Hall Farm. Our children walk from school to the farm and experience lambing, cooking, baking and working the land. This year our alliance won BAYER's FACE Award for Farm School Partnership 2017.
Children in Reception have great fun every morning with our friends from Frank Wise Special School. We often visit them too, to share songs, games, stories and a snack.
Our Greatgrub Breakfast Club opens daily from 7.45am, and our children stay after school in our Smarty Arty, Drama, Hotshots Basketball and PE clubs, meaning that our school can provide a wraparound care whilst our children are still learning and having fun.
Currently a school of 64 pupils, taught in three classes, the school now has children from a range of surrounding villages and the Brackley and Banbury areas.
There are strong links with the Greatworth Pre-School, which has a purpose built building on the school field, opened in April 2011. This provision has supported school numbers and is our main feeder to school.
Hot school meals have been cooked on site provided by Dolce.
If you have any questions or would like to talk to a member of staff please contact
our school Office Manager Gemma Shaw, 01295 711456 or email
bursar@greatworth.northants-ecl.gov.uk.
Lesley Lutas-Brown - Headteacher
Today, 17th April 2018, at Greatworth School, we escape the ordinary and journey into a magical land, 'The Enchanted Kingdom'.
At 8.40 GMT this morning, the Greatworth Explorers launched their next spectacular journey into a magical land of the Enchanted Kingdom. From our small rural village, we are transported into the vibrancy and vitality of nature. We are set on an outstanding exploration through an enchanted land where nature weaves its incredible magic. Together we will discover some of the 7 distinct realms in Africa and see the continent at its most gorgeous and most harsh, most terrible and most beautiful – finally transforming into an abundant paradise for us to explore and marvel.
The Enchanted Kingdom.
The seven realms are:
A Fiery Underworld
Alien Sands
Fantastical Seas
Frozen Spires
Mysterious Forests
Scorched Plains
Mercurial Waters
Pupils of the Week - Friday 23rd March 2018
Willow Class Beech Class Oak Class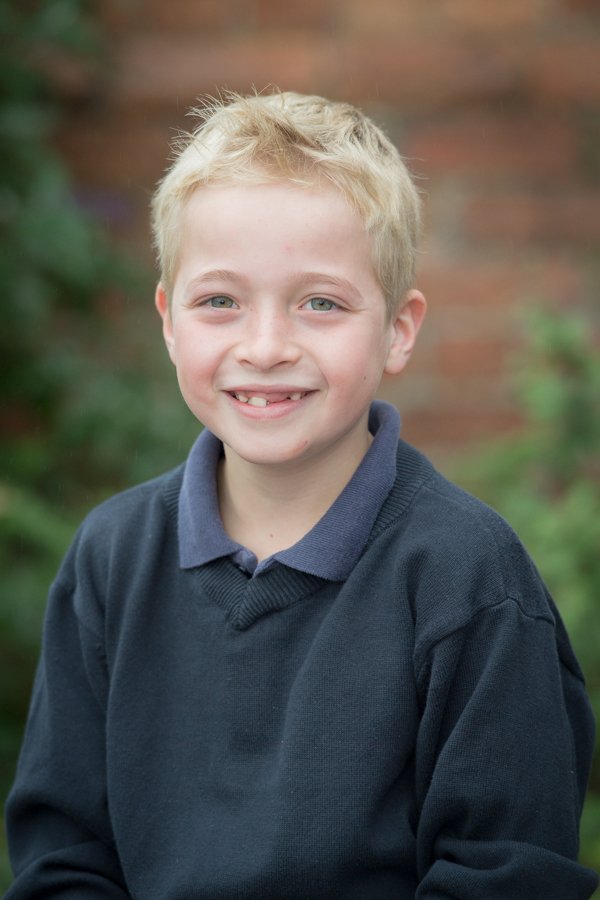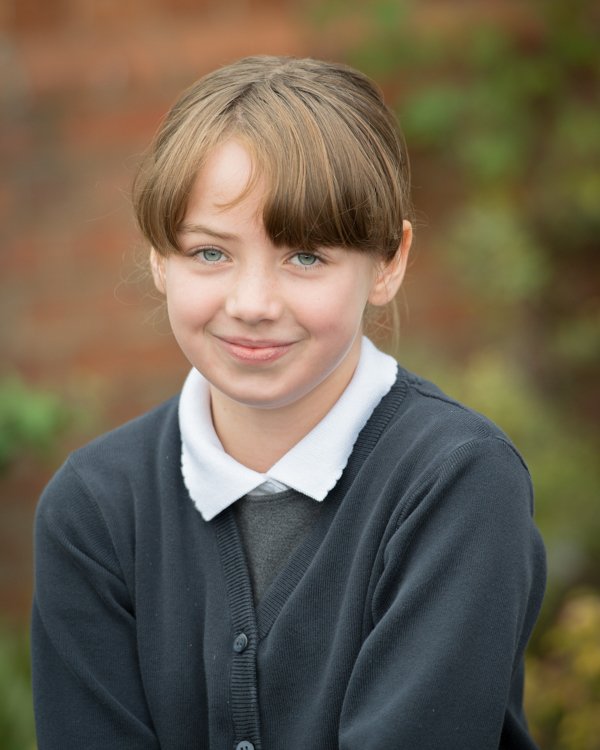 School Council Reps 2017/2018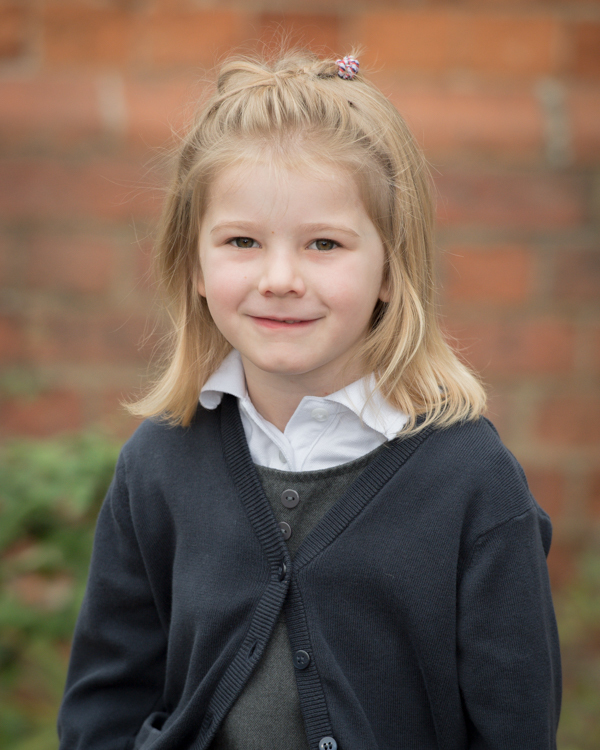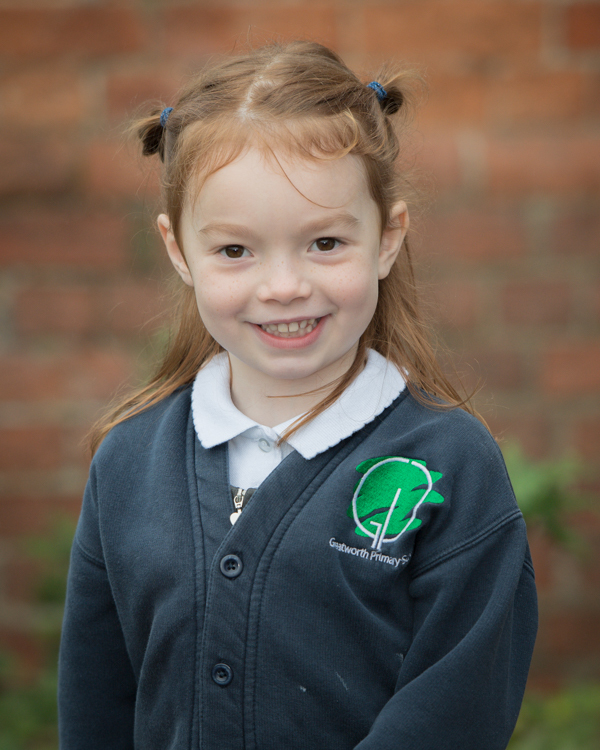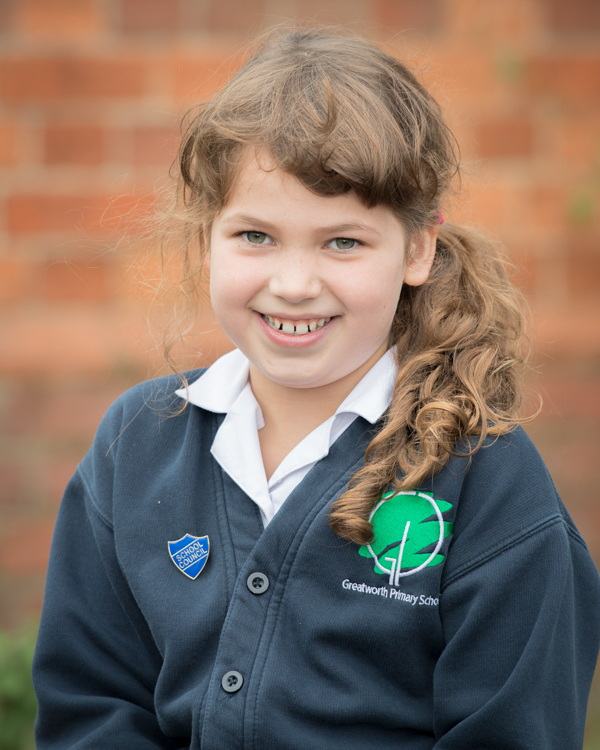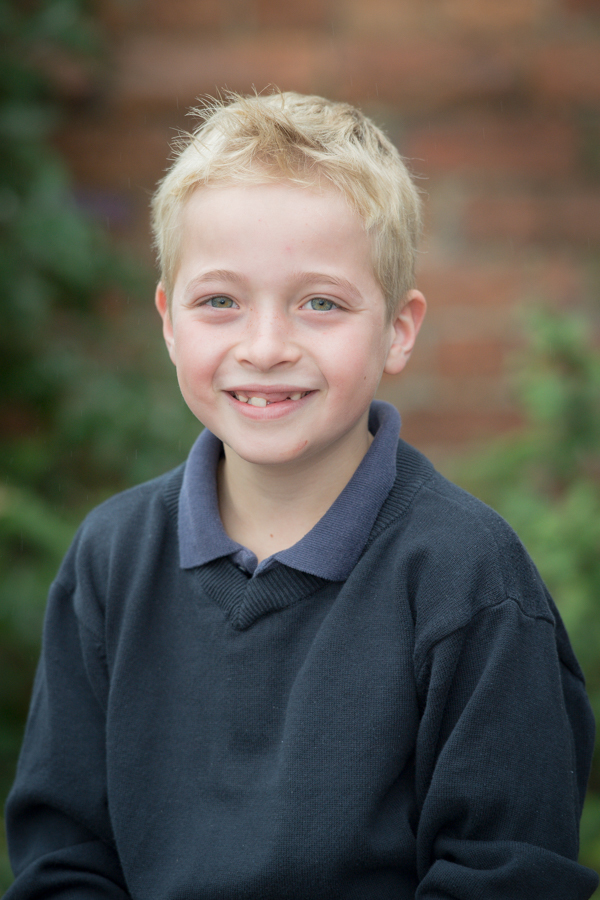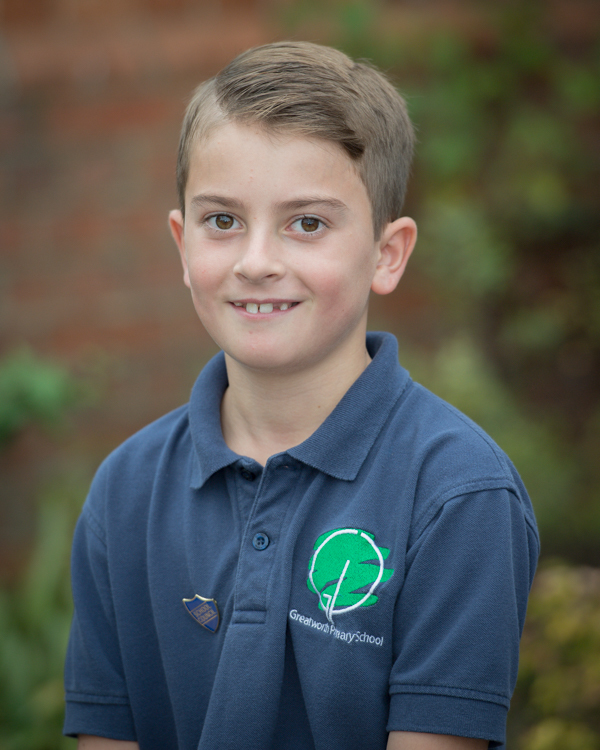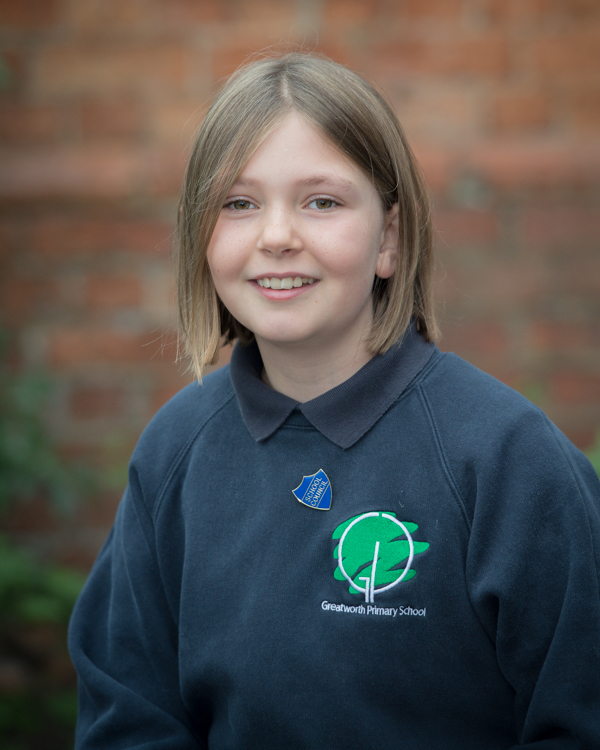 Latest School Events
There are currently no events.
Calendars page(s): School >>