At Greatworth Primary School, our main aim is to prepare all of the children for their life ahead, giving them the skills, both personal and academic, to successfully take whatever path they choose to follow. Life is about making choices and we want our pupils to become independent learners, able to make the best decisions to achieve their goals.
A bit about us...
Greatworth Primary School is a small, village school, first opened in 1878. The original buildings are still in use and in the 1970s were added to providing us with a school hall and two further classrooms so that we were able to take children from Marston St. Lawrence when their school closed in 1971. Building works have continued over the years and we now have a music room, art bay and cookery area.
Currently a school of 59 pupils, taught in three classes, the school now has children from a range of surrounding villages and the Brackley and Banbury areas.
There are strong links with the Greatworth Pre-School, which has a purpose built building on the school field, opened in April 2011. This provision has supported school numbers and is our main feeder to school.
Hot school meals have been cooked on site since March 2012, when we had a new kitchen 'Pod' installed. Our meals are provided by Dolce.
We also welcome children from Frank Wise School in Banbury once per week, to share experiences and introduce the children to diversity in our modern society.
If you have any questions or would like to talk to a member of staff please contact
our school Office Manager Gemma Shaw, 01295 711456 or email
bursar@greatworth.northants-ecl.gov.uk.
Lesley Lutas-Brown - Headteacher
Pupil's of the Week - Friday 3rd November 2017
Willow Class Beech Class Oak Class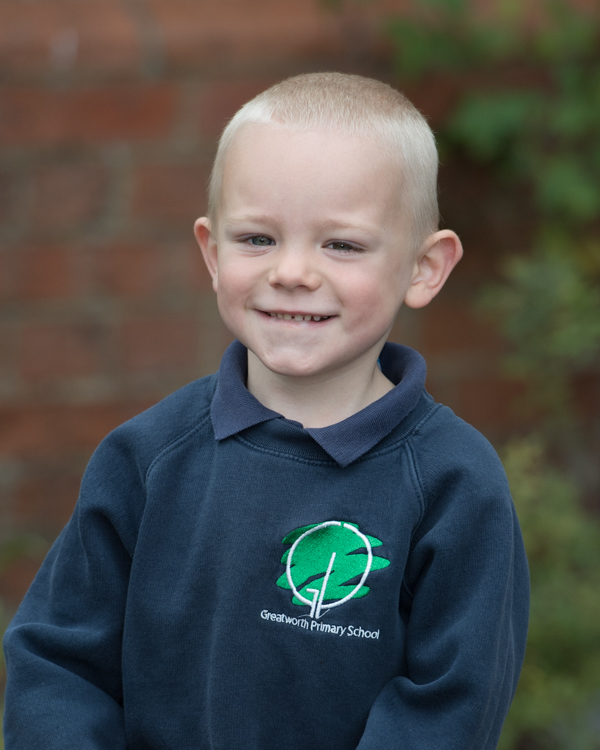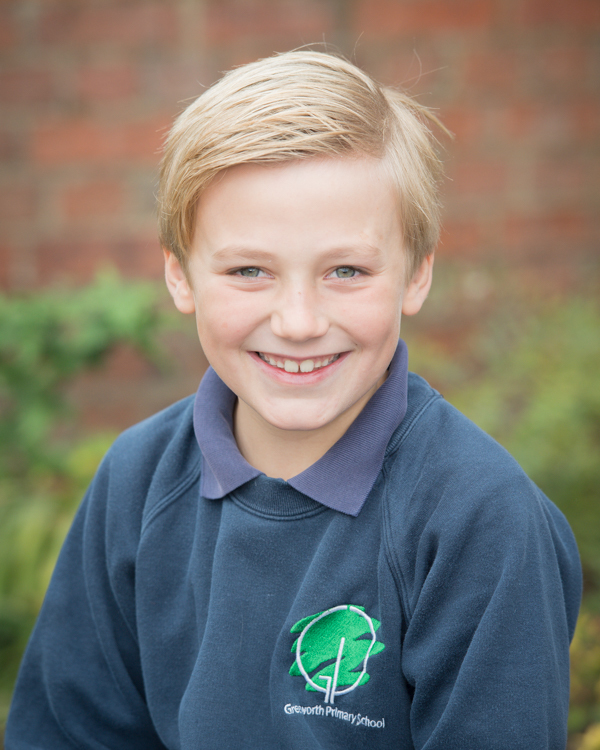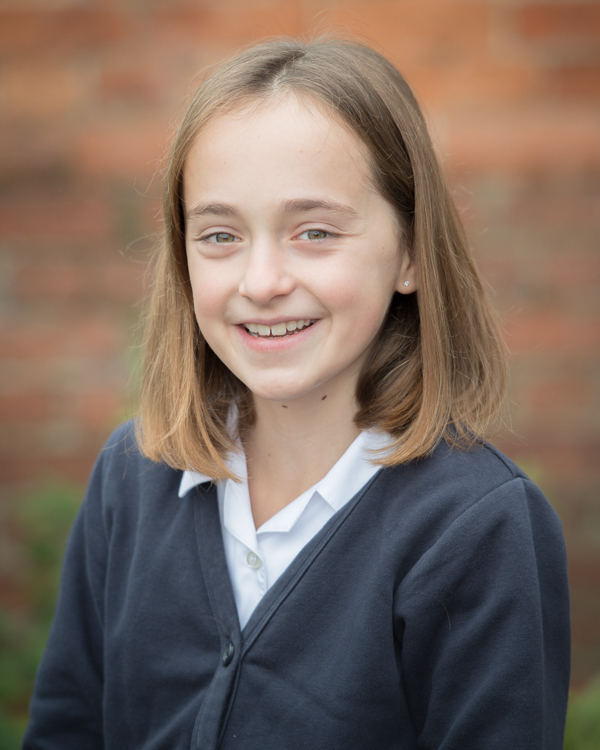 School Council Reps 2017/2018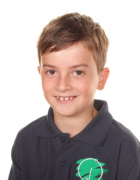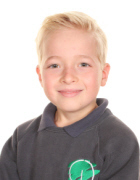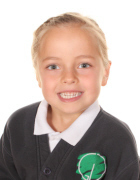 Latest School Events
Advent, The Arts and Advocaat Dress Rehearsal

13

Dec

2017

1:00 pm - 3:30 pm @ Greatworth Primary School

Advent, The Arts and Advocaat Dress Rehearsal

13

Dec

2017

6:00 pm - 7:00 pm @ Greatworth Primary School

Advent, The Arts and Advocaat (Performing Arts Evening), on Wednesday 13th December, will be a delightful evening with Oak, Beech and Willow Class show-casing some exciting performances as well as the pupils from the music school performing some Christmas favourites. There will be a fully licensed bar hosted by the PTA. They will also delight with homemade mulled wine, festive nibbles and an array of raffles throughout the evening. The doors open at 6.00pm and the first performance is 6.30pm.

Christmas Jumper/Accessories Day

18

Dec

2017

@ Greatworth Primary School

PTA fundraising event. Please donate £1

Christmas Dinner

18

Dec

2017

12:15 pm - 1:15 pm @ Greatworth Primary School

Willow Class Nativity Performance

19

Dec

2017

9:30 am - 10:30 am @ Greatworth Primary School